Hire the club
Weddings, christenings and birthdays
Are you looking for a venue for a special occasion? At Uxbridge Sports Club, we can help you plan your christening, birthday or even wedding party. There are two bars available to hire:
Main bar – maximum capacity 170
County bar – maximum capacity 70
The room can be dressed for all occasions. Call the club to find out what is best for your party.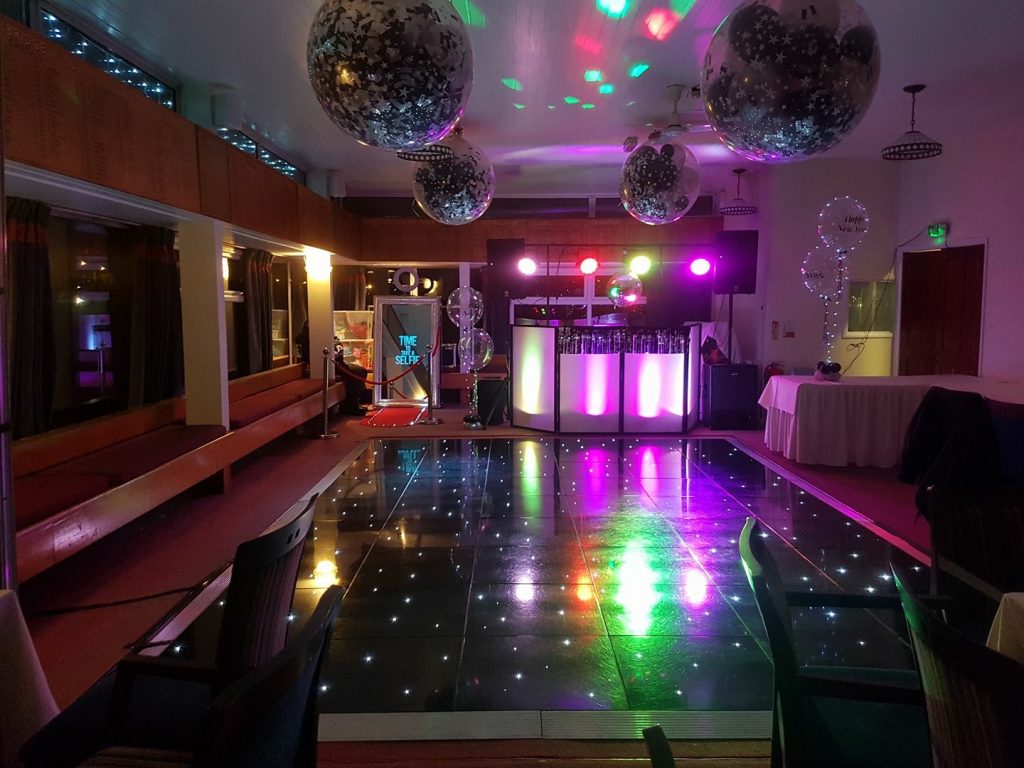 The sports facilities are also available to hire for special sporting events. Find out more by calling the club on 01895 237571.
If you're looking for something even bigger, why not speak to the club about a bespoke event on the cricket field.
Funeral reception
With stunning views overlooking the cricket ground, our comfortable lounge is ideal for funeral receptions and is suitable for both large and small gatherings.
You can choose from a variety of menus when you book your function at Uxbridge Sports Club: